Dan Collins - Act Out This Song (Co-Produced by Marcus Norris)
Posted 3 weeks ago
Reblogged from aftertheparty
Tweet
Forgotten Frustrations for Solo Cello
Forgotten Frustrations for Solo Cello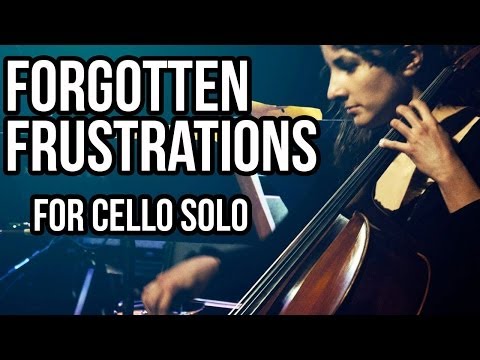 Get the sheet music here http://store.marcusnorris.com/merch/forgotten-frustrations-pdf-sheet-music

Forgotten Frustrations – Over time I have learned that sometimes reflecting on a troubling situation can cause more damage than the original situation itself. In Forgotten Frustrations, the cello goes through this process for itself.
Composer. Producer for Tink, Jean Deaux, Rhymefest, Justin Ruff & more. Studio Instructor for Kanye West's Donda's House. Getting Masters in Music @ FIU in Miami,.
discography
Recent Release
Listen Now
twitter account